Always something exciting to keep you coming back for more!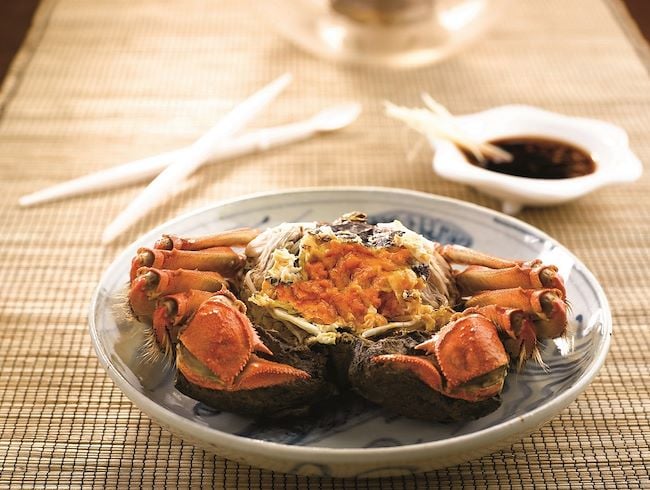 Hairy Crab Indulgence
Relish the natural sweetness of textured flesh and buttery golden roe from this fine crustacean in a masterfully executed repertoire of a la carte dishes and an exquisite 6-course set menu.
1 November to 15 December 2021 (Subject to availability)
A la carte dish | From $12.00++
Set Menu | $208.00++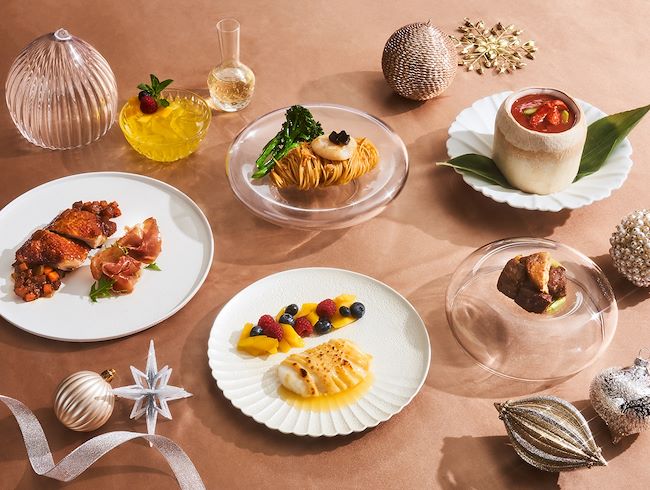 Exuberant Celebrations at Yan Ting
Revel in gourmet excellence for lovers of orient flavours at stalwart Chinese restaurant Yan Ting with an impressive 6-Course Set-Dinner available on Christmas Eve, Christmas Day and New Year's Eve.
Led by newly appointed Executive Chinese Chef Chan Wing Kwong, the festive menus are presented through refined recipes highlighted by Braised Lobster Broth with Coconut and Tomato Paste; and Stir-fried Foie Gras with US Beef Tenderloin for Christmas Eve and Christmas Day, as well as Braised Superior Bird's Nest Broth with Peach Gum and Stuffed Lobster Claw for New Year's Eve.
24 & 25 December 2021
Dinner: 6:00pm to 10:30pm
$148.00++
31 December 2021
Dinner: 6:00pm to 10:30pm
$168.00++
Weekend Dim Sum Brunch
Be enthralled by delectable dim sum delights and complete the experience with complimentary flow of beverages including exquisite champagne; perfect for cherished gatherings with friends and family.
Saturday, Sunday & Public Holidays
First Seating: 10:30am to 12:30pm
Second Seating: 1:00pm to 3:00pm