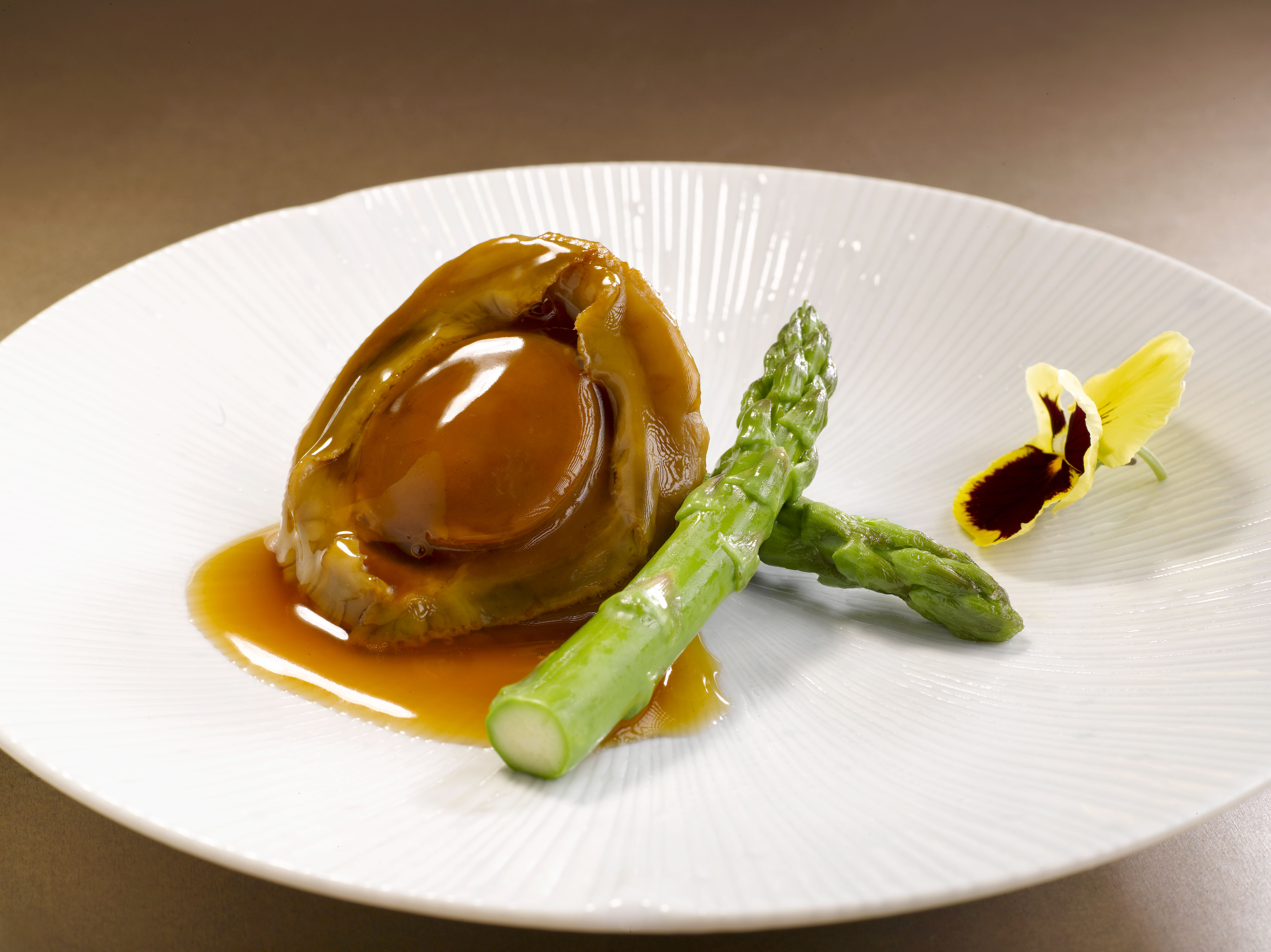 FINE CANTONESE CUISINE
Yan Ting owes its inspiration to the Ming Dynasty, when authentic Chinese culinary art flourished. The words 宴 (Yan) 庭 (Ting) translates as an Imperial courtyard for a lavish banquet, where royalty and influential diners meet for a feast befitting their importance and stature.
View The Highlights

Dining Privileges

Distinctive Private Soirées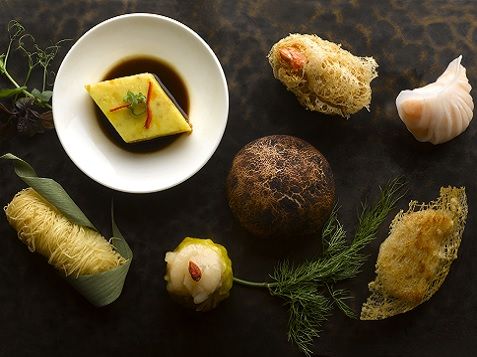 WEEKEND DIM SUM BRUNCH
Specially on weekends and public holidays, Yan Ting presents a captivating Dim Sum Brunch that offers aficionados of Cantonese cuisine a selection of mouth-watering dim sum, savoury meat signatures, traditional seafood indulgences and delectable desserts; perfect for friends and family gatherings.
THE ART OF PLATING
BRAISED ABALONE
Lunch (Daily)

12:00 NOON - 2:30 PM

Dinner (Daily)

6:30 PM - 10:30 PM

Weekend Dim Sum Brunch (Saturdays, Sundays & Public Holidays)

First Seating: 10:30 AM - 12:30 PM

Weekend Dim Sum Brunch (Saturdays, Sundays & Public Holidays)

Second Seating: 1:00 PM - 3:00 PM