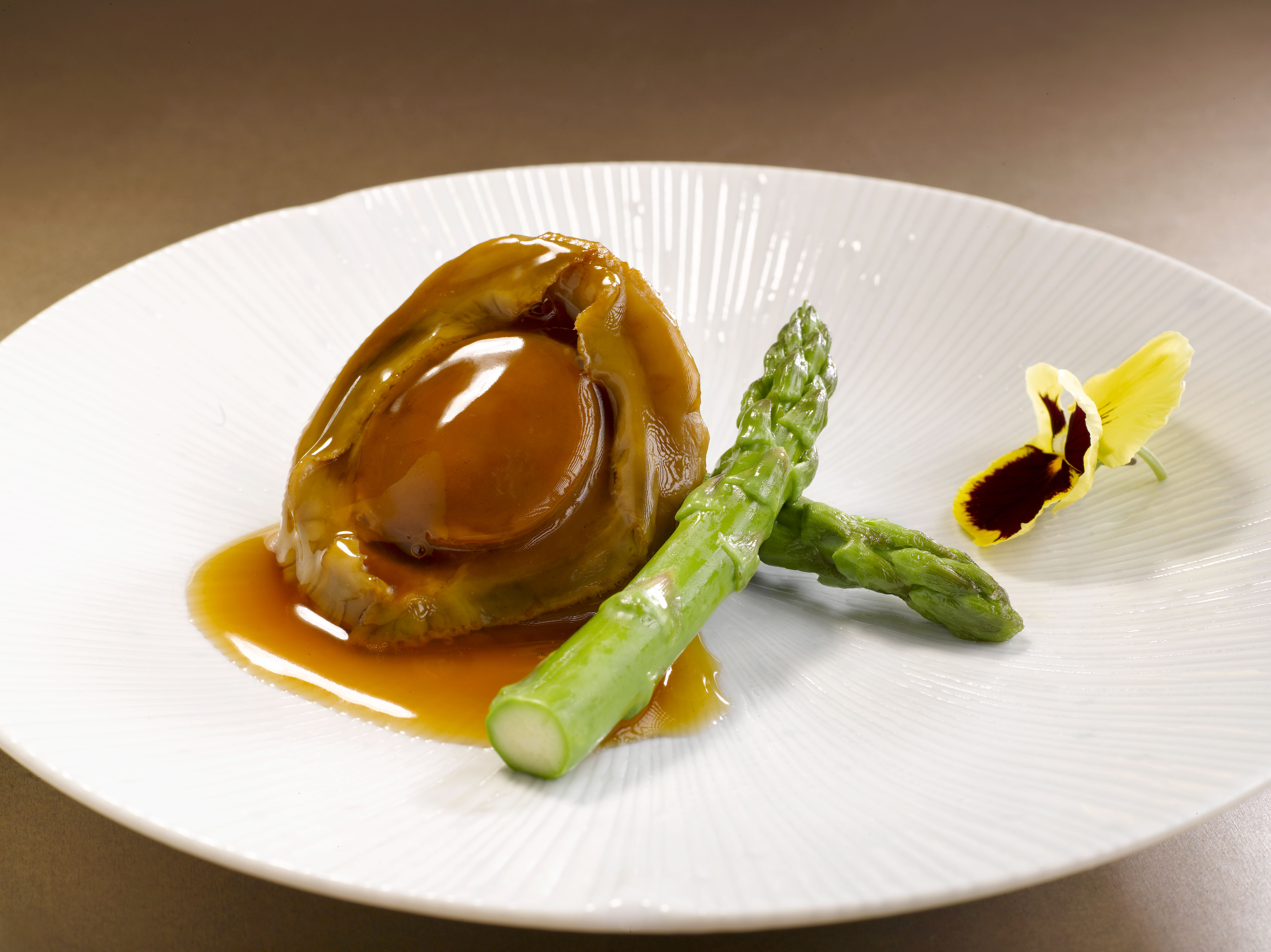 FINE CANTONESE CUISINE
Yan Ting owes its inspiration to the Ming Dynasty, when authentic Chinese culinary art flourished. The words 宴 (Yan) 庭 (Ting) translates as an Imperial courtyard for a lavish banquet, where royalty and influential diners meet for a feast befitting their importance and stature.
View The Highlights

Dining Privileges

Distinctive Private Soirées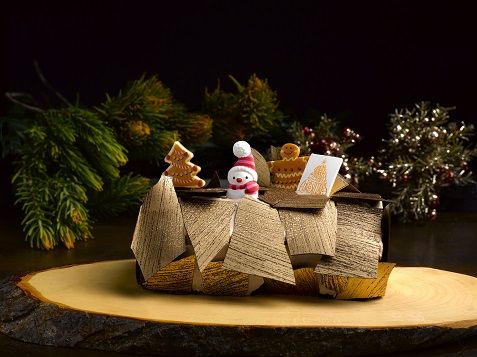 FESTIVE 2016 AT THE ST. REGIS SINGAPORE
Embrace the season of joy and good tidings with friends and family and indulge in a myriad of epuicurean indulgences from Christmas Eve to Christmas Day, New Year's Eve to New Year's Day at Brasserie Les Saveurs, LaBrezza, and Yan Ting. Your festive experience awaits.
THE ART OF PLATING
BRAISED ABALONE
Lunch (Daily)

12:00 NOON - 2:30 PM

Dinner (Daily)

6:30 PM - 10:30 PM

Weekend Dim Sum Brunch (Saturdays, Sundays & Public Holidays)

First Seating: 10:30 AM - 12:30 PM

Weekend Dim Sum Brunch (Saturdays, Sundays & Public Holidays)

Second Seating: 1:00 PM - 3:00 PM