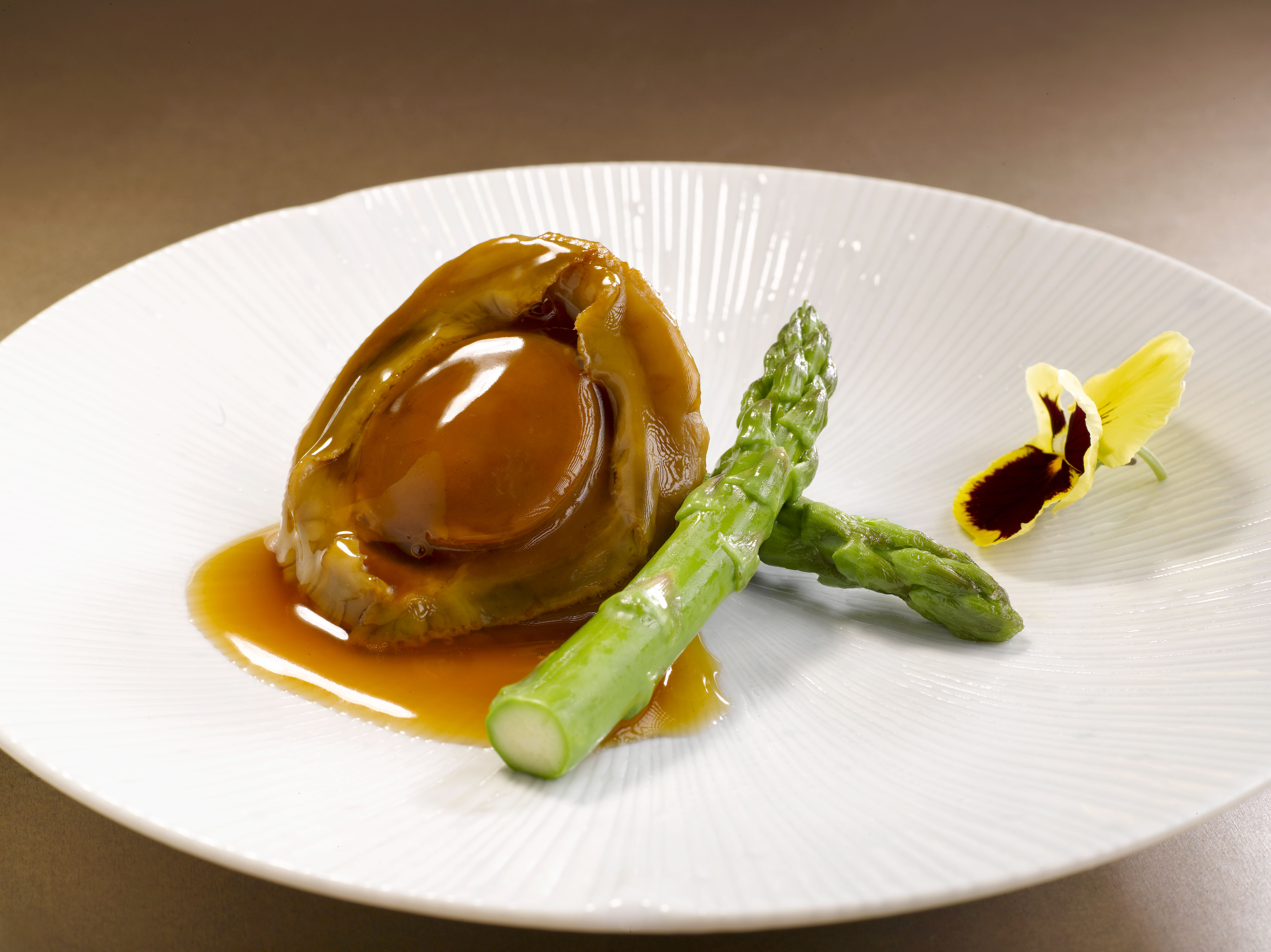 FINE CANTONESE CUISINE
Yan Ting owes its inspiration to the Ming Dynasty, when authentic Chinese culinary art flourished. The words 宴 (Yan) 庭 (Ting) translates as an Imperial courtyard for a lavish banquet, where royalty and influential diners meet for a feast befitting their importance and stature.
View The Highlights

Dining Privileges

Distinctive Private Soirées

DRAGONBOAT FESTIVAL 2017
Exclusively from 15th May to 4th June 2017, savour scumptious offerings from Glutinous Rice Dumpling with Goose Liver and Smoked Duck to Superior Wild Rice and Glutinous Rice Dumpling with Mushrooms and Black Truffle - all handcrafted by the masterchefs of Yan Ting.
THE ART OF PLATING
BRAISED ABALONE
Lunch (Daily)

12:00 NOON - 2:30 PM

Dinner (Daily)

6:30 PM - 10:30 PM

Weekend Dim Sum Brunch (Saturdays, Sundays & Public Holidays)

First Seating: 10:30 AM - 12:30 PM

Weekend Dim Sum Brunch (Saturdays, Sundays & Public Holidays)

Second Seating: 1:00 PM - 3:00 PM