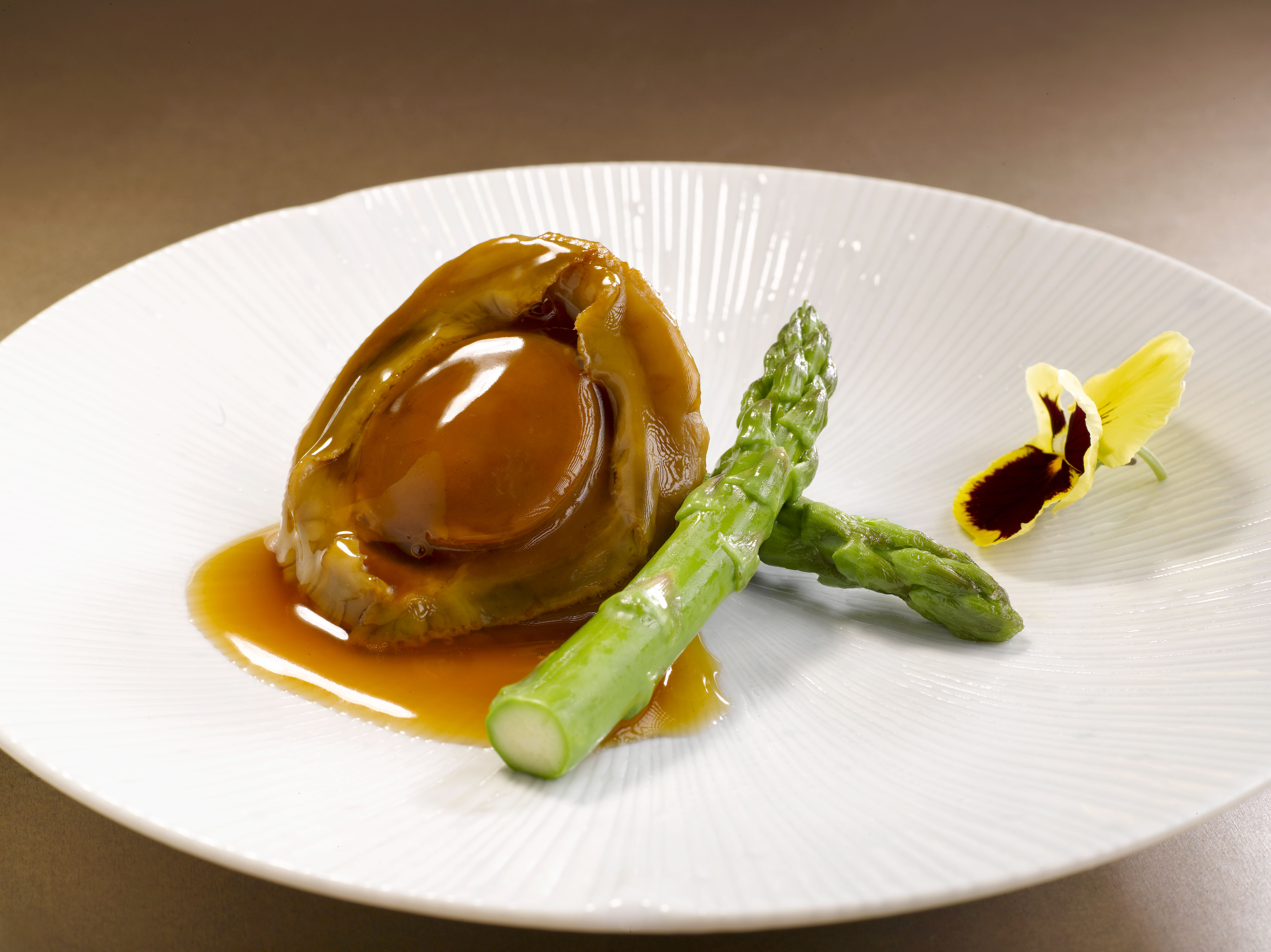 FINE CANTONESE CUISINE
Yan Ting owes its inspiration to the Ming Dynasty, when authentic Chinese culinary art flourished. The words 宴 (Yan) 庭 (Ting) translates as an Imperial courtyard for a lavish banquet, where royalty and influential diners meet for a feast befitting their importance and stature.
View The Highlights

Dining Privileges

Distinctive Private Soirées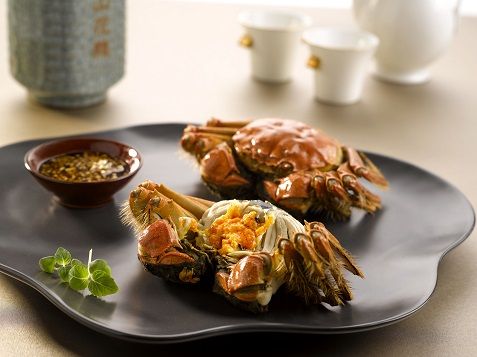 AN EXQUISITE HAIRY CRAB INDULGENCE
From 24th October to 31st December, relish in the divine hairy crabs as our St. Regis masterchefs meticulously prepare the prized crustaceans for your appreciation. Available for both lunch and dinner daily, it is presented as à la carte selections and two luxurious set menus.

THE ART OF PLATING
BRAISED ABALONE
Lunch (Daily)

12:00 NOON - 2:30 PM

Dinner (Daily)

6:30 PM - 10:30 PM

Weekend Dim Sum Brunch (Saturdays, Sundays & Public Holidays)

First Seating: 10:30 AM - 12:30 PM

Weekend Dim Sum Brunch (Saturdays, Sundays & Public Holidays)

Second Seating: 1:00 PM - 3:00 PM