INVITING TRADITION, HANDCRAFTED CLASSICS
Reserve Now | View The Brochure
Yan Ting at The St. Regis Singapore presents exquisitely handcrafted snowskin mooncake indulgences this Mid-Autumn Festival with fresh flavours like citrusy lemon, cranberry with salted egg yolk, and fragrant lychee martini. The baked mooncakes include signatures like double egg yolks and favourites like assorted nuts with Yunnan ham.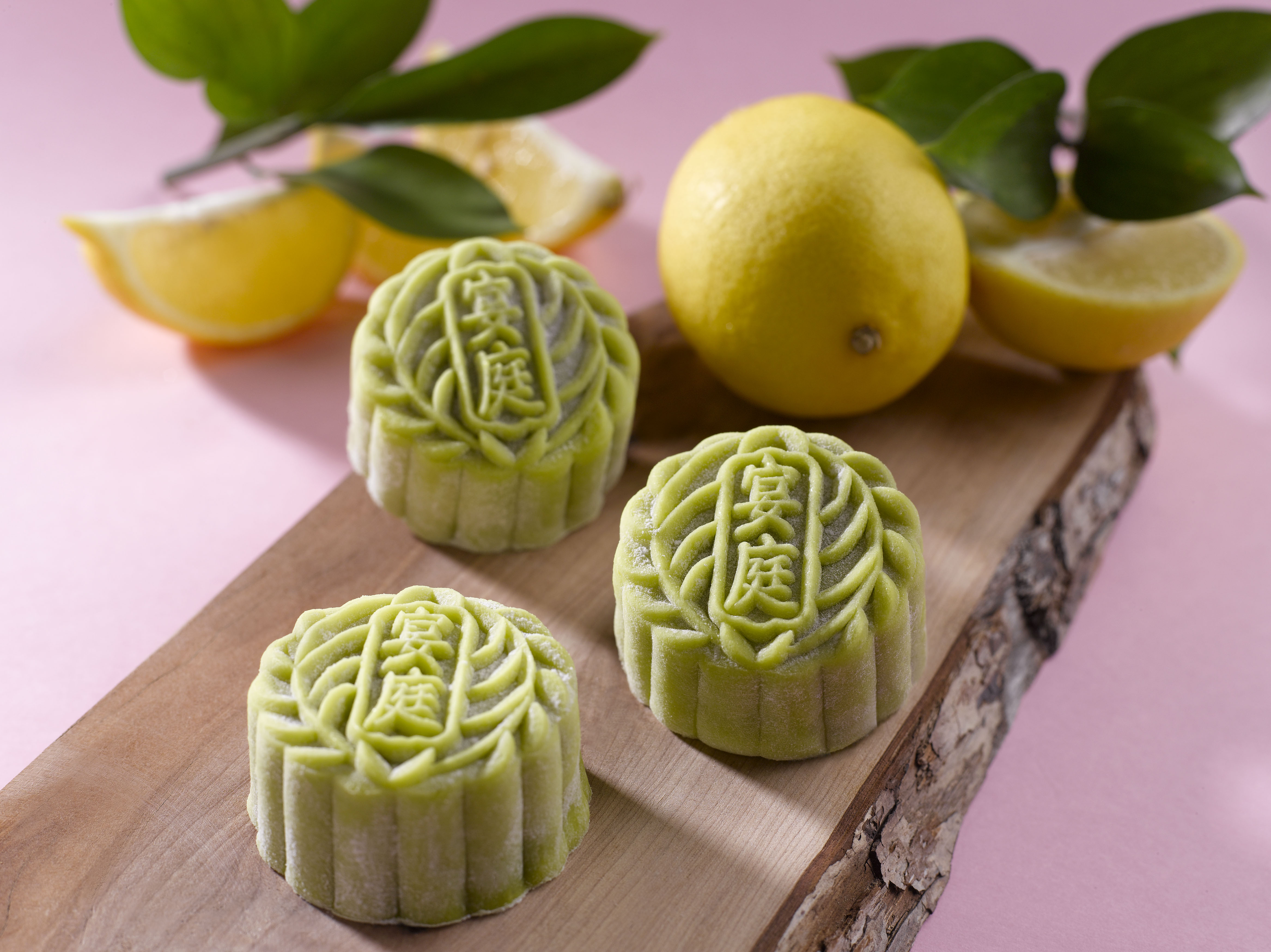 The White Lotus Paste with Lemon Truffle Snowskin Mooncake is a new refreshing flavour, featuring the divine mixture of a delicate citrus tartness of lemon with delightfully sweet chocolate truffle, encased within a lime green snow skin.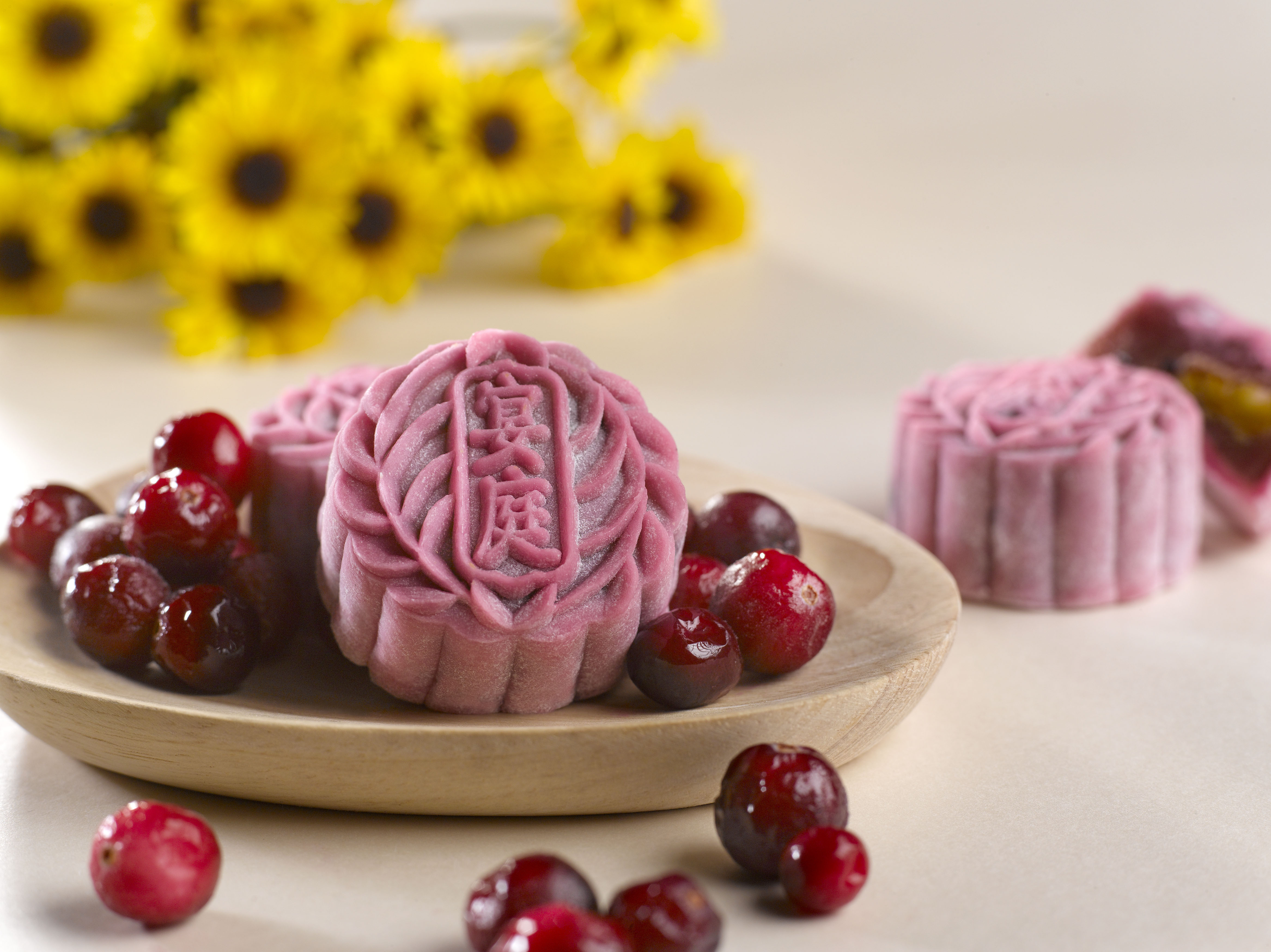 The Cranberry Paste with Salted Egg Yolk Snowskin Mooncake is beautifully coloured in rosy pink and a marriage of salted egg yolk heart ensconced in tantalising cranberry paste, making it a wondrous balance of salty-sweet flavours.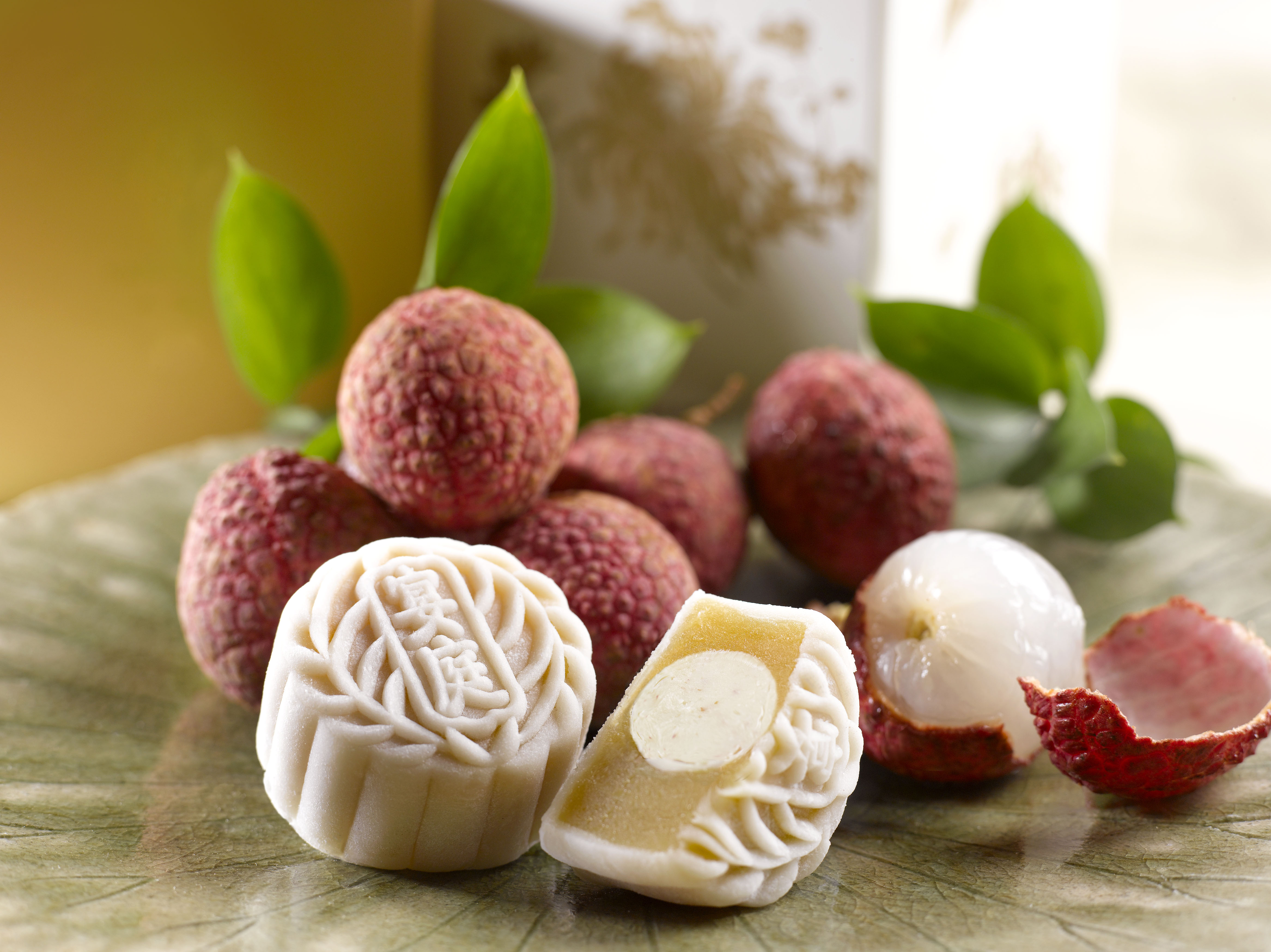 The White Lotus Paste with Lychee Martini Truffle Snowskin Mooncake is an indulgent treat of white chocolate truffle infused with fruity lychee martini, retaining a naturally well-balanced sweet flavour.
The Black Sesame Paste with Melon Seeds Snowskin Mooncake features smooth and fragrant black sesame paste embedded with melon seeds, offering a delightful crunch with every bite.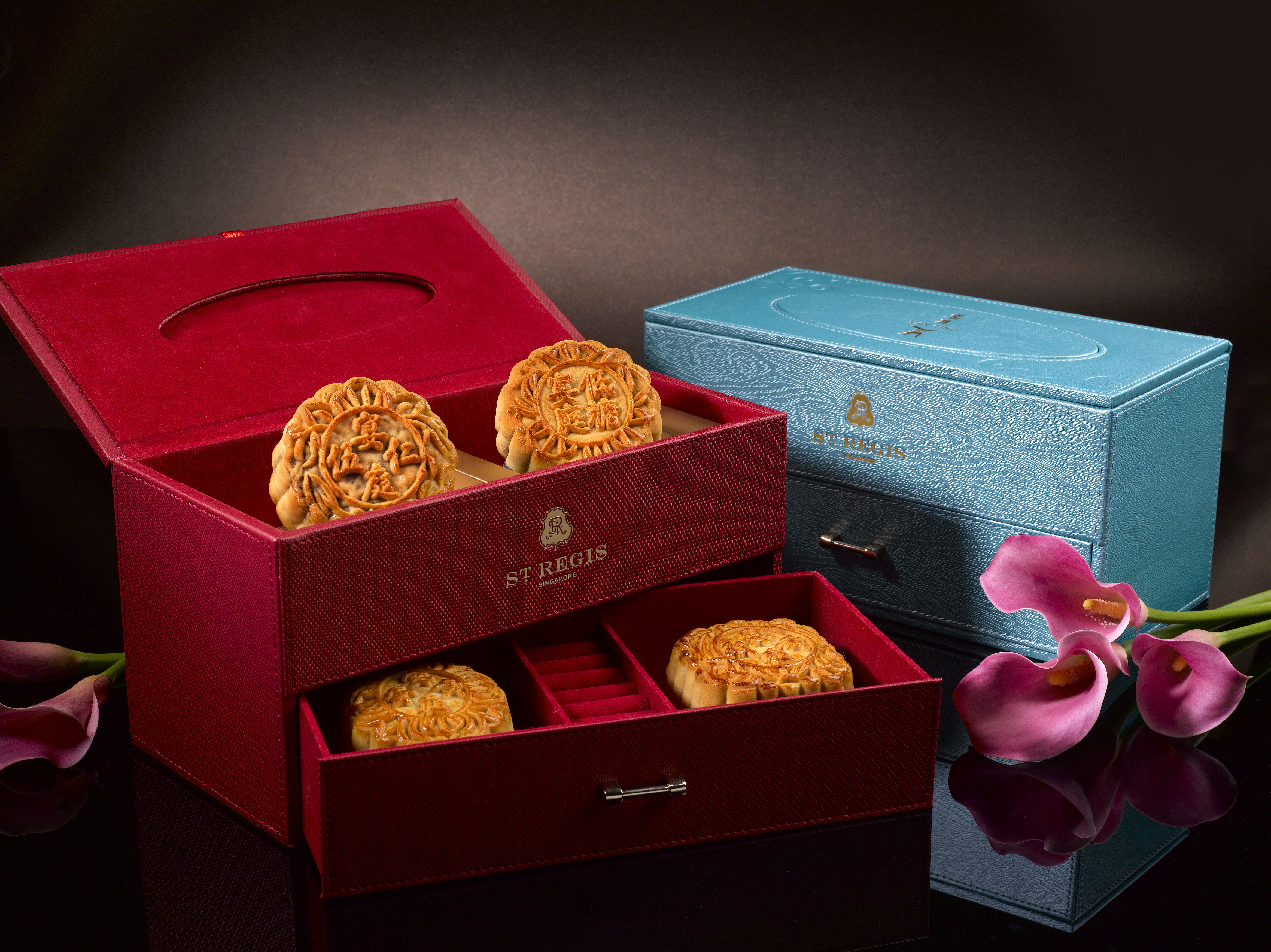 Reserve Now | View The Brochure
Gracing this Mid Autumn Festival's traditional mooncake selection is the time-honoured Baked Mooncake with White Lotus Paste and Single or Double Yolks, a signature of Yan Ting's gold-hued mooncake assortment.
The Reduced Sugar White Lotus Paste with Macadamia Nuts Baked Mooncake are also available for those seeking healthful indulgences. The White Lotus Paste with Assorted Nuts and Yunnan Ham Baked Mooncake will delight nut lovers who enjoy the delightful textures and crunch.
Bestow the most-cherished elders and respected business associates with Yan Ting's premium gift set — made of lacquered solid wood and contains a premium Pu Er tea and clay teapot set — can be used to store cherished mementos or even serve as a cigar box.
Reserve Now | View The Brochure
Yan Ting's mooncakes will be available at Yan Ting restaurant (Level 1U) and La Pâtisserie (Lobby Level), from 15th August to 27th September 2015.
Enjoy Early Bird Special at a reduction of 5% from now till 8th September 2015.
Members of Supper Club at The St. Regis Singapore, Starwood Preferred Guest® and esteemed cardmembers of Maybank,
Standard Chartered and Citibank will enjoy exclusive privileges. Terms and conditions apply.
Lunch (Daily)

12:00 NOON - 2:30 PM

Dinner (Daily)

6:30 PM - 10:30 PM

Weekend Dim Sum Brunch (Saturdays, Sundays & Public Holidays)

First Seating: 10:30 AM - 12:30 PM

Weekend Dim Sum Brunch (Saturdays, Sundays & Public Holidays)

Second Seating: 1:00 PM - 3:00 PM