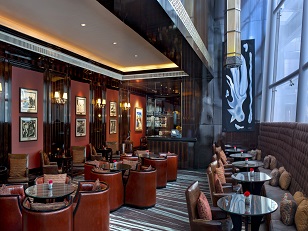 Astor Bar exudes an aura of sophistication and elegance that makes it the choice venue for the influential and the well-heeled. The oasis of affluent splendour affords more than 50 different types of cocktail and an extensive range of wine, spirits and champagnes.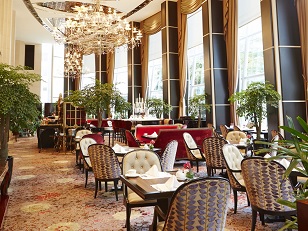 Partake on an indelible gourmet experience and dine amidst elegantly opulent surrounds. Brasserie Les Saveurs caters to the most discerning gourmands with classic French gastronomy.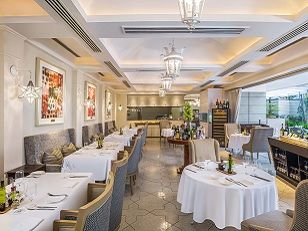 LaBrezza embraces the richness of Italian signature with a gastronomic tour of Italy. Presenting a delectable experience of a cuisine that exemplifies the use of only the freshest seasonal produce to bring out the simplicity of the dish and purity of flavours.
Lunch (Daily)

12:00 NOON - 2:30 PM

Dinner (Daily)

6:30 PM - 10:30 PM

Weekend Dim Sum Brunch (Saturdays, Sundays & Public Holidays)

First Seating: 10:30 AM - 12:30 PM

Weekend Dim Sum Brunch (Saturdays, Sundays & Public Holidays)

Second Seating: 1:00 PM - 3:00 PM