HIGHLIGHTS FROM THE A LA CARTE MENU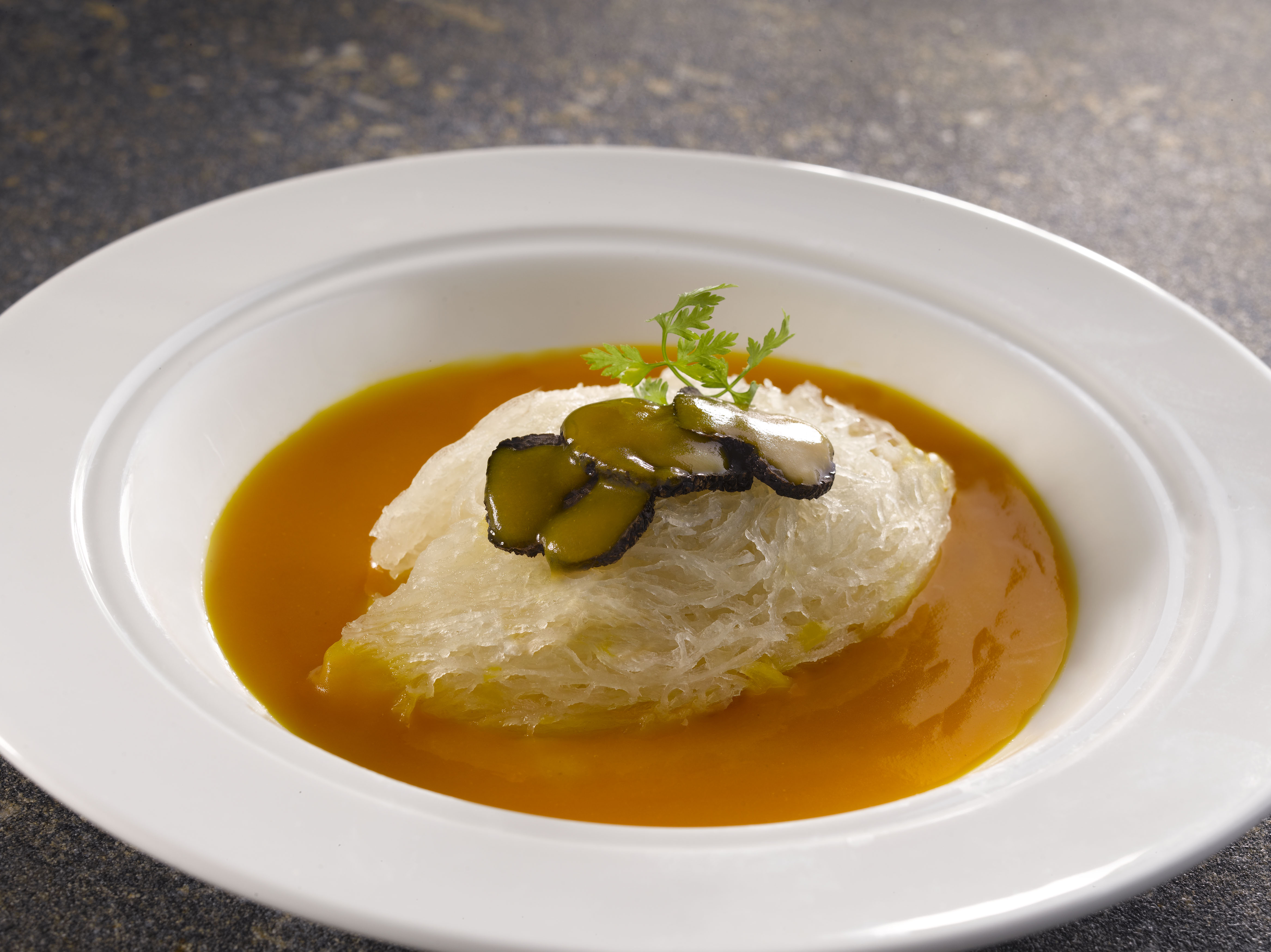 Relish in the time honoured delicacy of the Braised Superior Bird's Nest with Black Truffle in Pumpkin Sauce that is meticulously prepared and precisely cooked in traditional Cantonese style of cooking that brings out the natural flavours of the premium ingredient.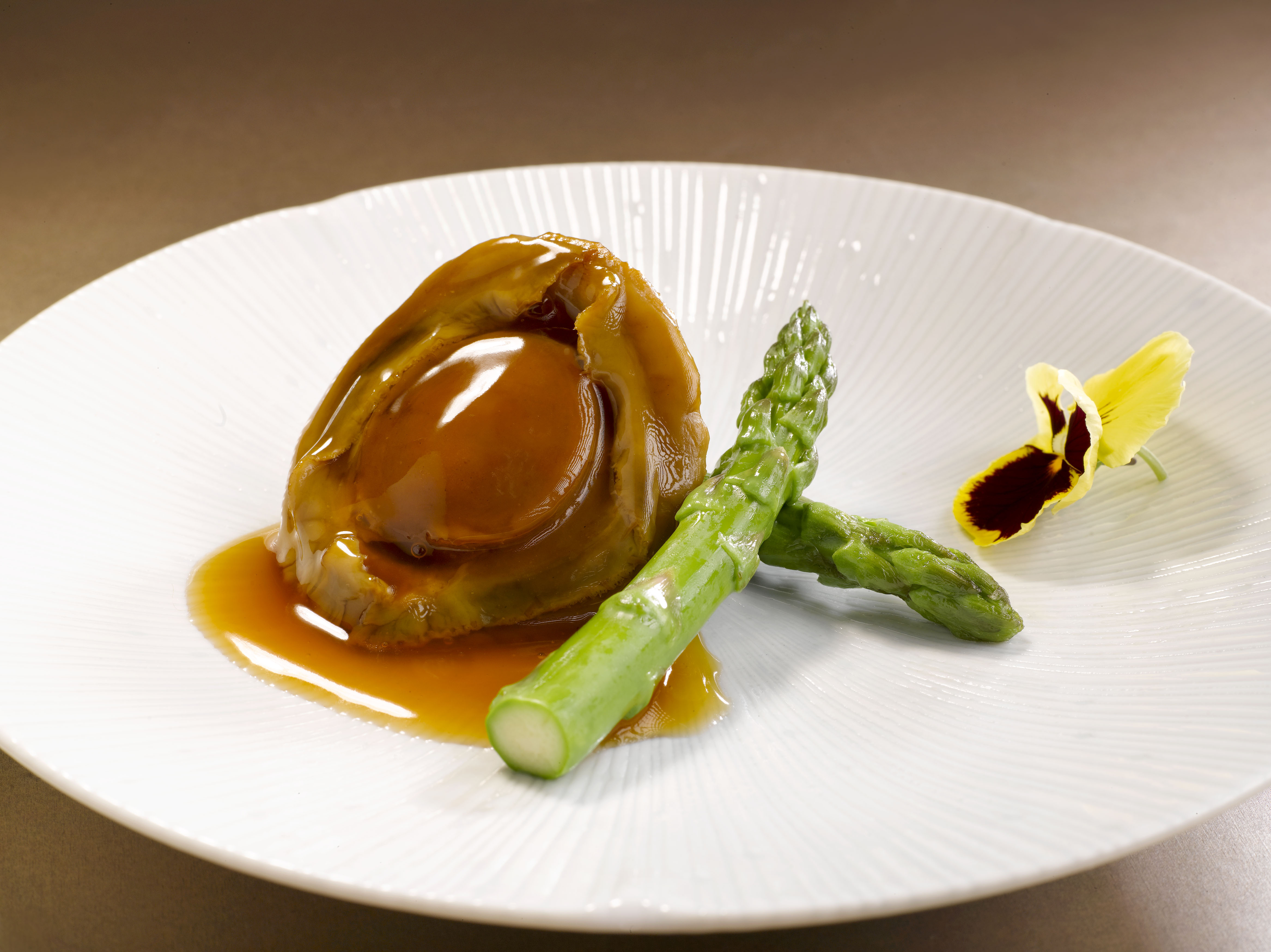 A main highlight at Yan Ting is the award-winning Braised South African Dried Abalone with Chef's Signature Sauce. This premium dish is the epitome of epicurean indulgence, crafted with absolute freshness and skill along with delightful flavours that are further enhanced with the special sauce.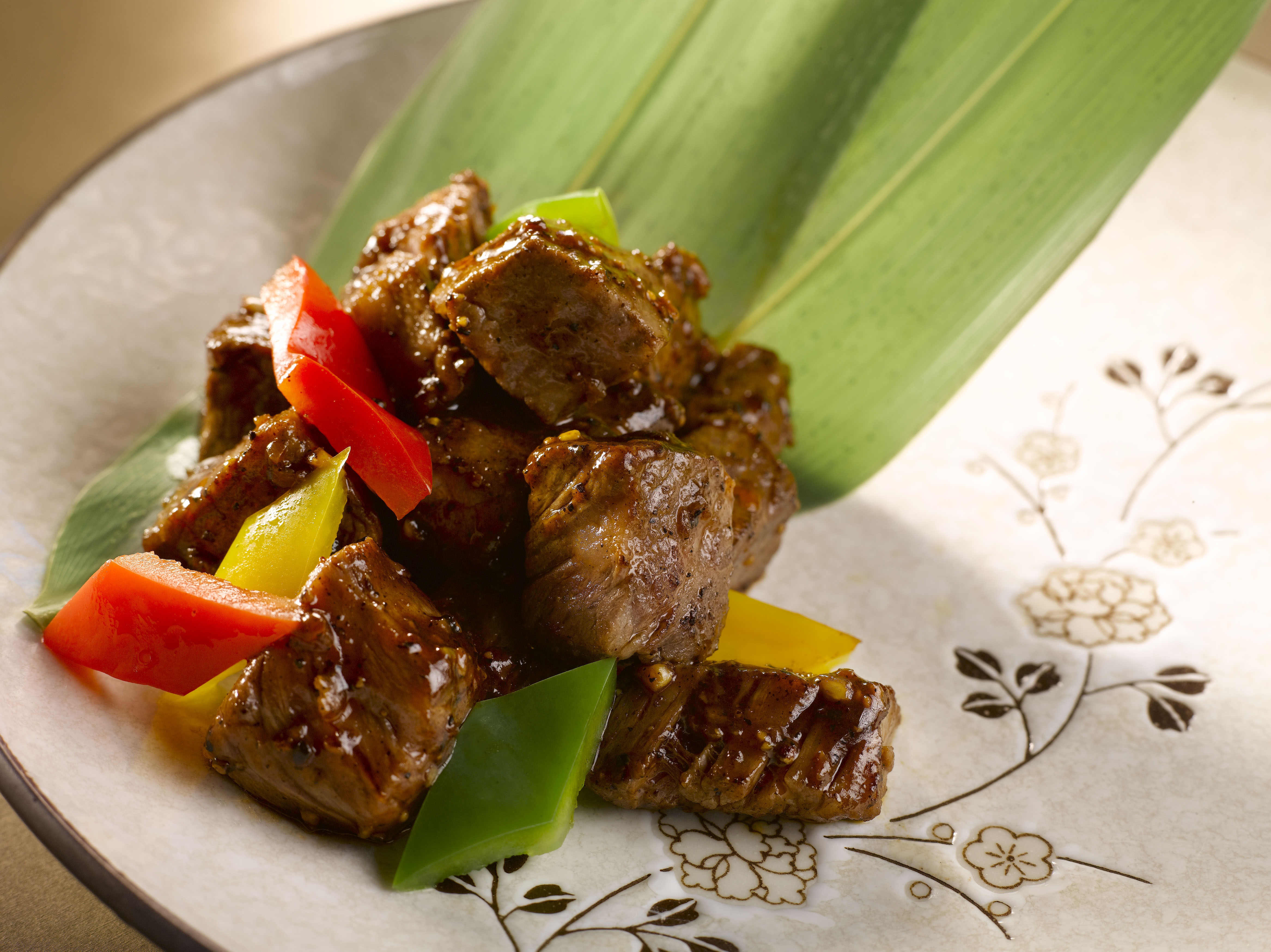 The Cantonese-style Stir-fried Wagyu Beef features tantalising top-grade Wagyu beef cubes expertly cooked with hints of black pepper, bringing out the impeccable succulence and tasty aromas.
Indulge in the nutritious and skillfully-prepared appetiser – Double-boiled Sea Whelk Soup with Black Garlic served in Teapot, a nourishing soup that is a unique combination of sea whelk and black garlic.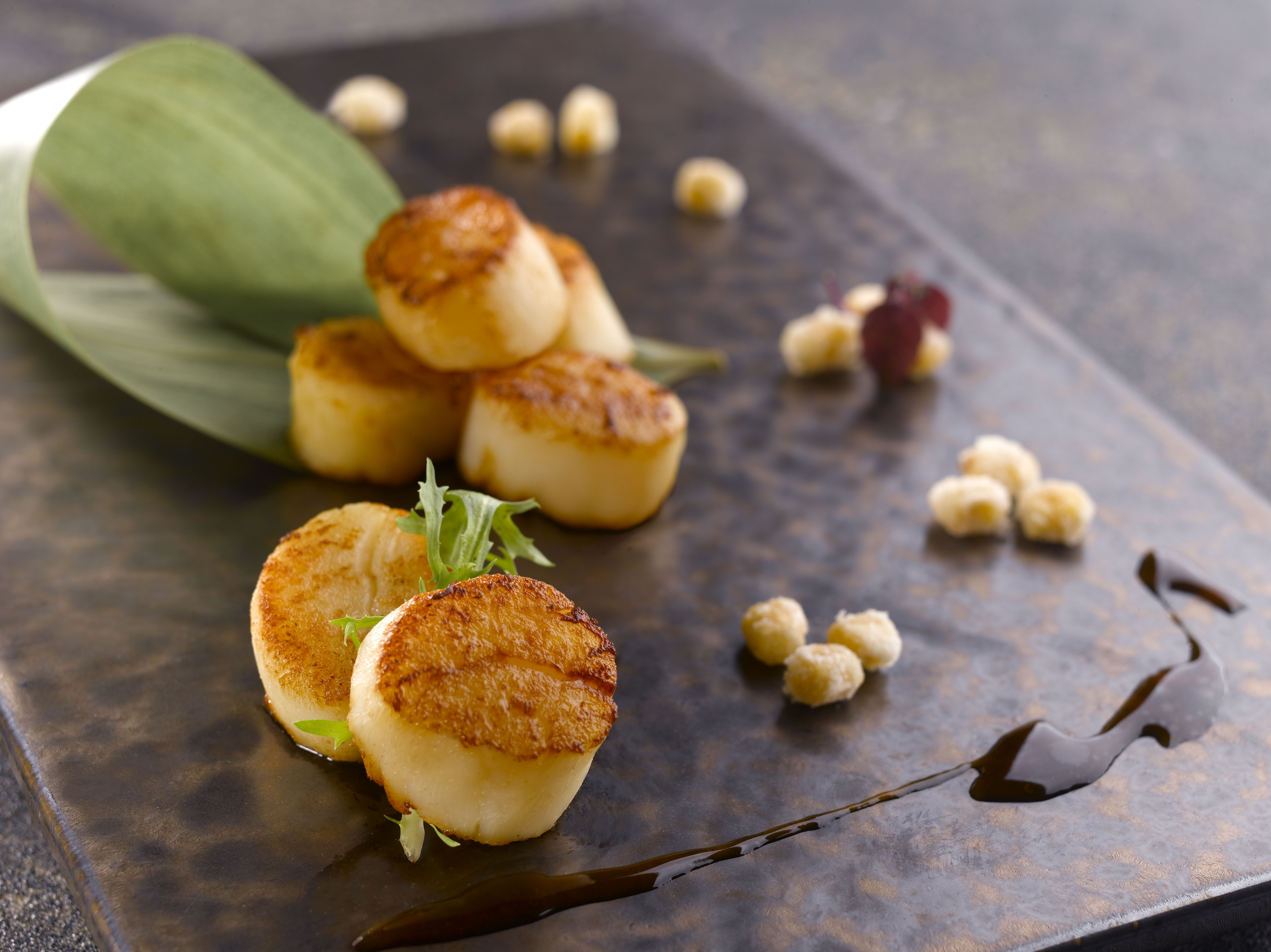 Impress distinctive guests with the Pan-Fried Scallop with Corn in Teriyaki Sauce, one of the highlights from the specially curated a la carte menu that is expertly prepared using exquisite techniques and cooked to perfection while retaining its original texture.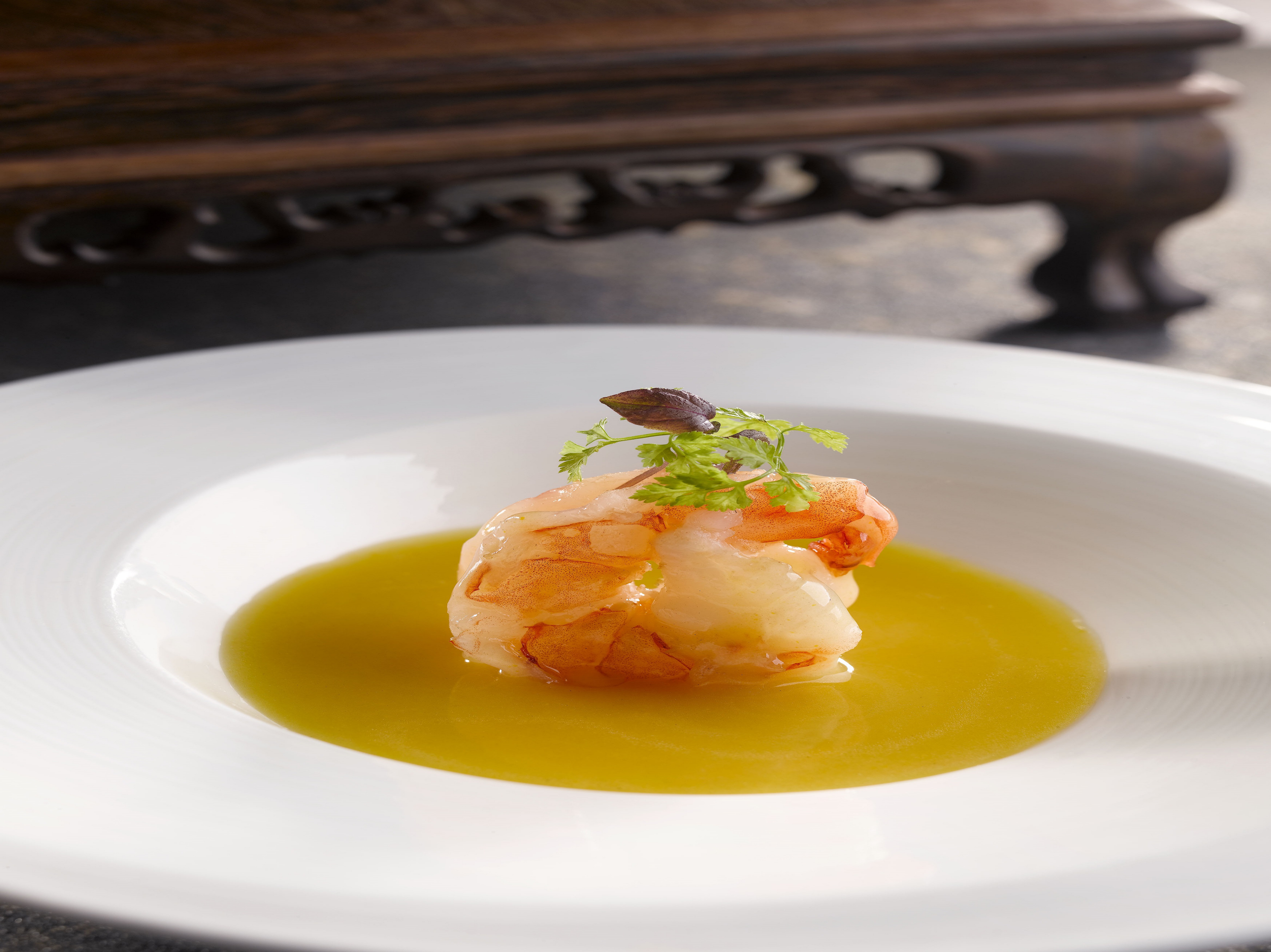 Express your ardent admiration to authentic Cantonese cuisine with the Braised Prawn Ball with Pumpkin Soup. Combining the impeccable flavours of the seafood with the natural sweetness of the pumpkin; this epicurean experience is truly befitting of treasured family gatherings and distinctive business meetings.
Lunch (Daily)

12:00 NOON - 2:30 PM

Dinner (Daily)

6:30 PM - 10:30 PM

Weekend Dim Sum Brunch (Saturdays, Sundays & Public Holidays)

First Seating: 10:30 AM - 12:30 PM

Weekend Dim Sum Brunch (Saturdays, Sundays & Public Holidays)

Second Seating: 1:00 PM - 3:00 PM