Executive Chinese Chef Tony Wun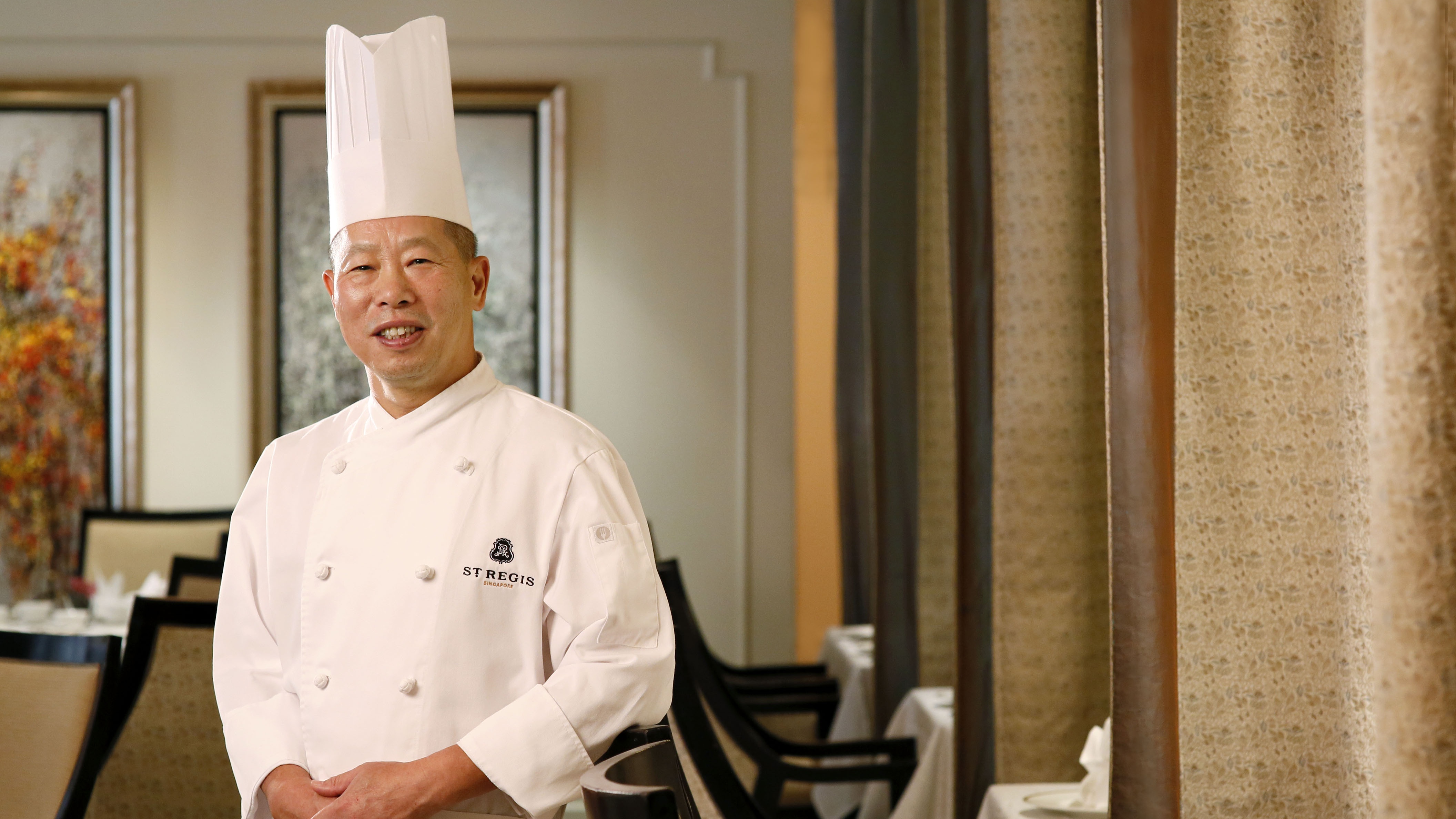 Executive Chinese Chef Tony Wun, helms the culinary teams of both the award-winning Cantonese restaurant, Yan Ting as well as Chinese Banquet.
With more than 35 years of culinary experience, Chef Wun brings expertise refined from Hong Kong, presenting authentic flavours of the Cantonese cuisine in a modern and western twist. An expert in exquisite dishes of seafood and heavenly soups, Chef Wun also enjoys creating gastronomic delights that are high in nutritional value, and offering a refined dining experience with distinct and exceptional creations.
"I aim to frequently introduce more Cantonese dishes with a touch of modern inspiration, focusing on the finest and freshest ingredients being masterfully transformed through traditional cooking techniques, which is in tune with the philosophy that Yan Ting embraces," said Chef Wun.
Lunch (Daily)

12:00 NOON - 2:30 PM

Dinner (Daily)

6:30 PM - 10:30 PM

Weekend Dim Sum Brunch (Saturdays, Sundays & Public Holidays)

First Seating: 10:30 AM - 12:30 PM

Weekend Dim Sum Brunch (Saturdays, Sundays & Public Holidays)

Second Seating: 1:00 PM - 3:00 PM